Earn cash for flexing your trips! The Flextime Rewards program will pay registered commuters an $8 incentive each time they avoid notoriously congested corridors in the Washington D.C. region. It's a simple way to reward commuters that have flextime available through their employers to help reduce traffic congestion during peak hour travel periods.
When joining the program, you will be asked to select an eligible corridor that is part of your commute. Corridors currently eligible for the Flextime Rewards cash incentive include:
I-495 IL between VA-267 and I-270 Spur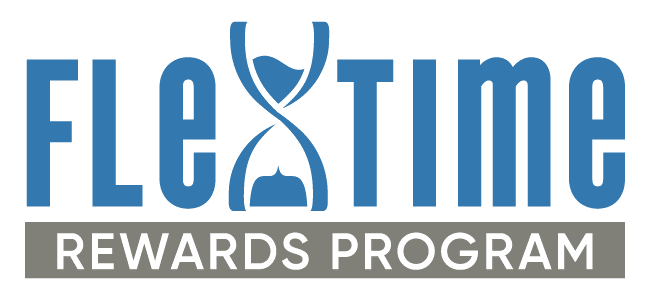 I-495 OL between I-95 and MD-193
I-66 EB at VA-267
DC-295 SB at Benning Rd.
Don't see the corridor you use for your daily commute?  You can still sign up to receive daily congestion notifications to avoid wasting time sitting in traffic.
Sign up for Flextime Rewards today!
CAR