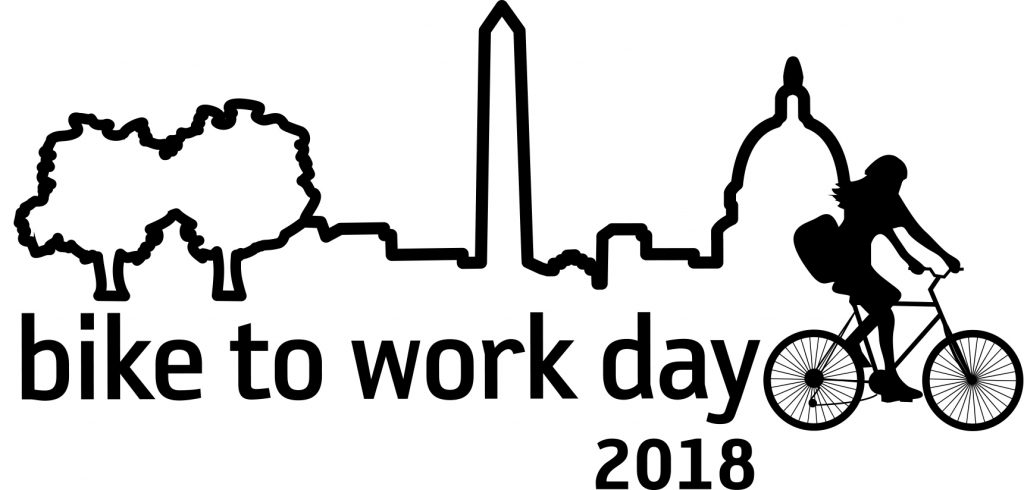 The North Bethesda Transportation Center participates in numerous events each year and we need your help to make them a success! Earth Day in April, Clean Commute Month and Bike to Work Day in May, Walk & Ride, and Car Free Day in September are just a few.
Visualize 2045 Public Forum
The National Capital Region Transportation Planning Board will be hosting a public forum at the Executive Office Building in Rockville to discuss seven regional transportation initiatives with residents to obtain feedback that can be included in our long-range transportation plan, Visualize 2045. Meeting details are as follows:
Date: Thursday, April 26, 2018
Time: 7:00 – 9:00pm 
Location:
Executive Office Building Auditorium
101 Monroe Street
Rockville, MD 20850
You may visit: visualize2045.org for more information about the initiatives and additional public forums in the region.